INFO
How to arrange your live-escape-adventure: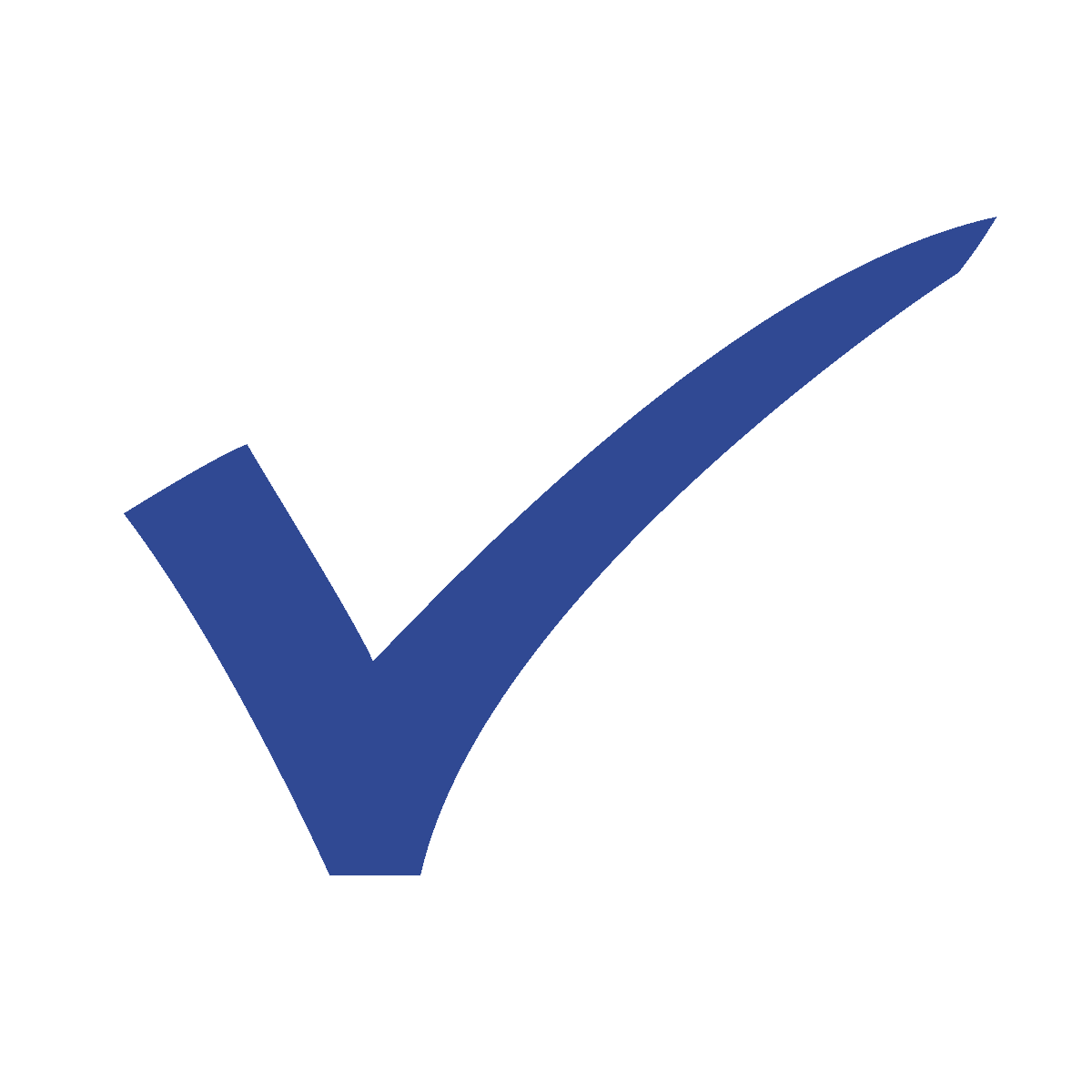 You want to strain your brain and have some fun.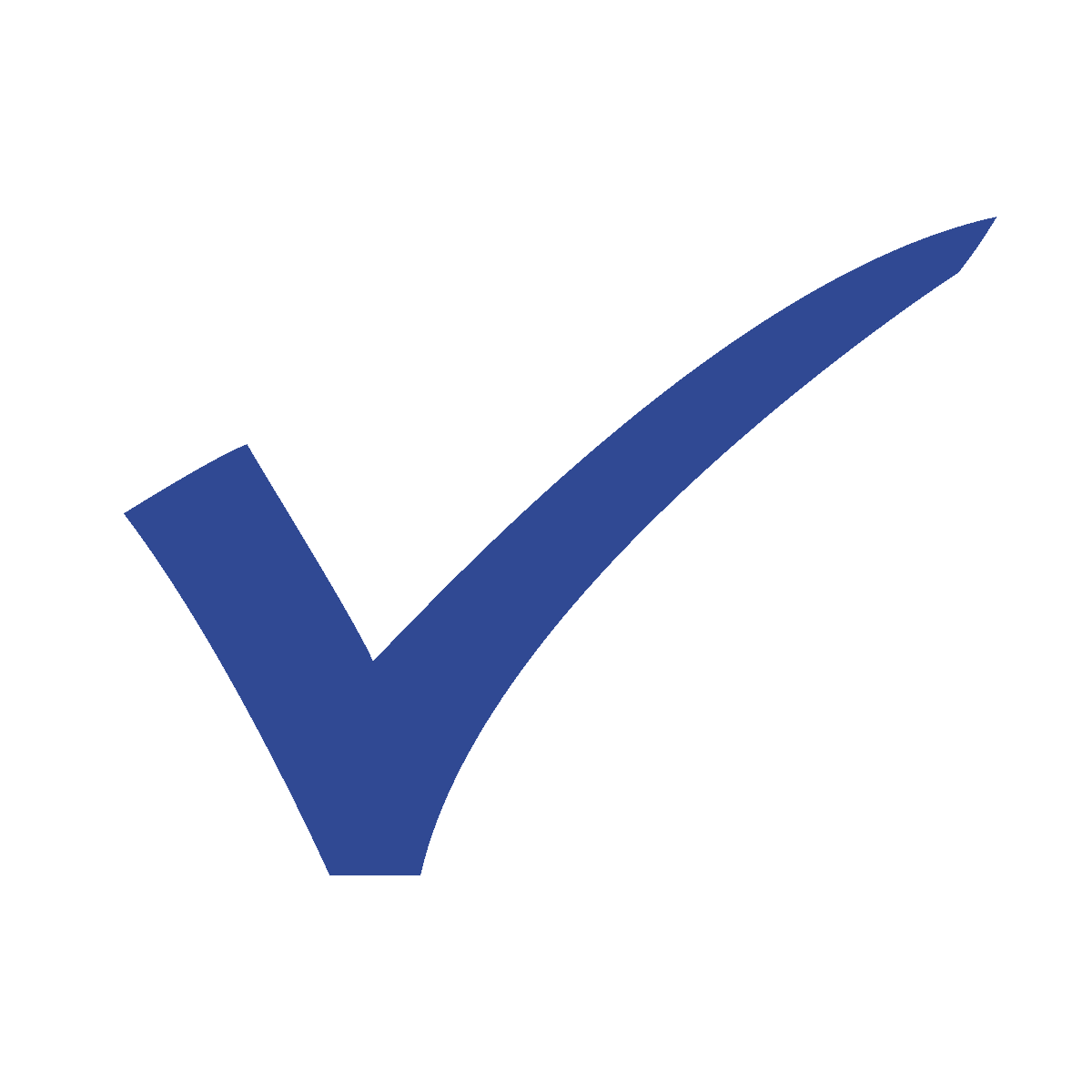 You assemble a team of friends, family or colleagues.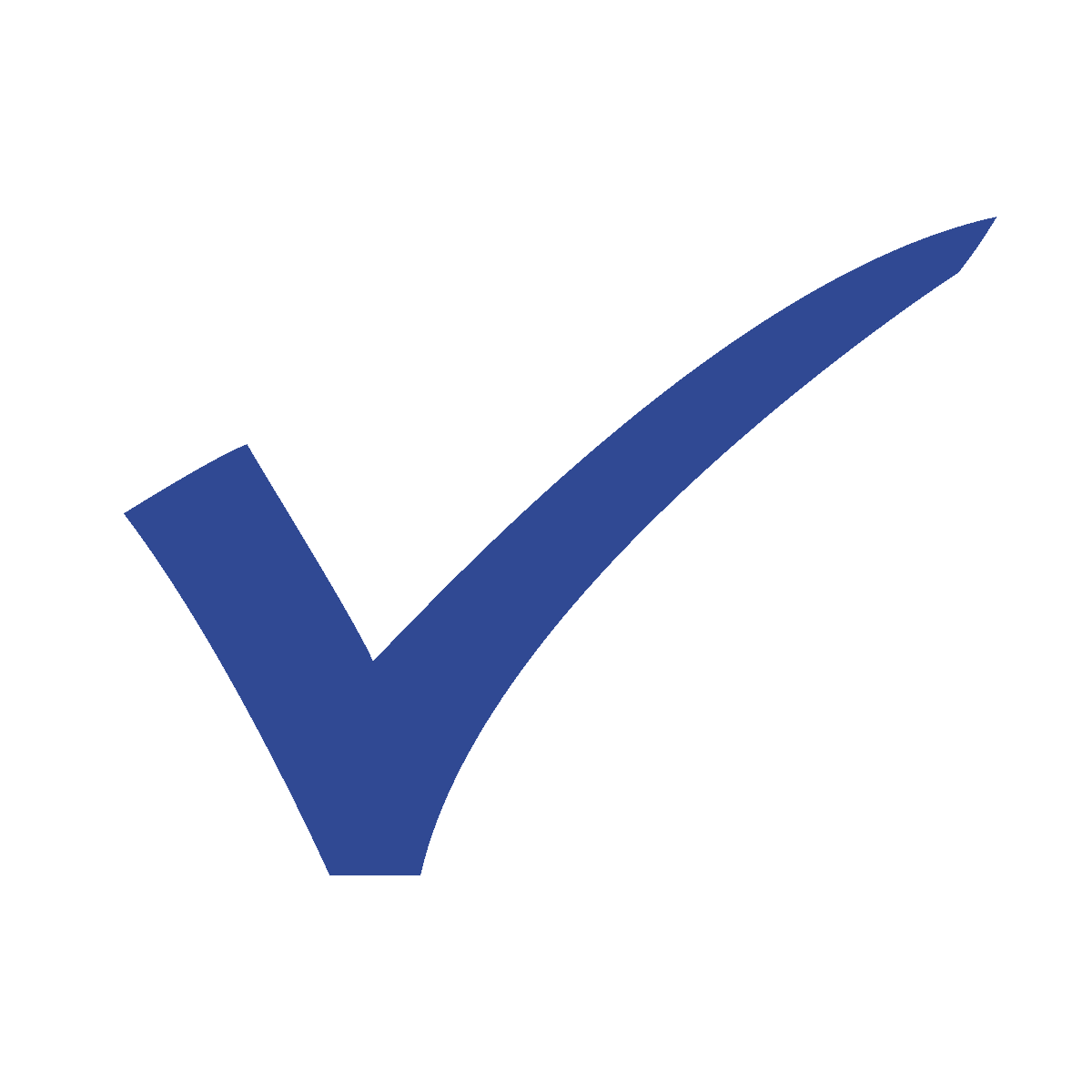 You decide on a room to your liking.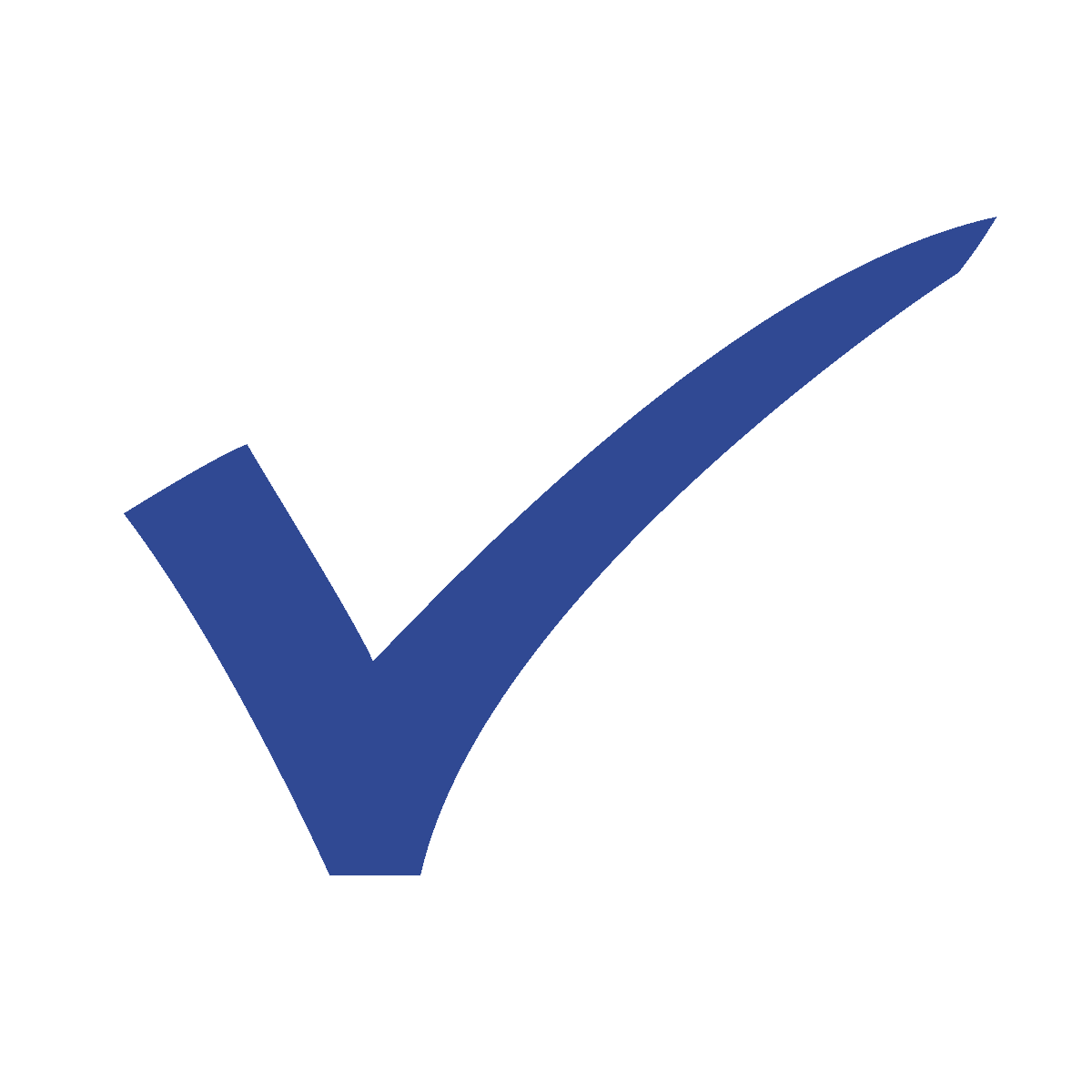 Under Booking, you reserve a suitable date and time. Payment is then made in cash upon arrival.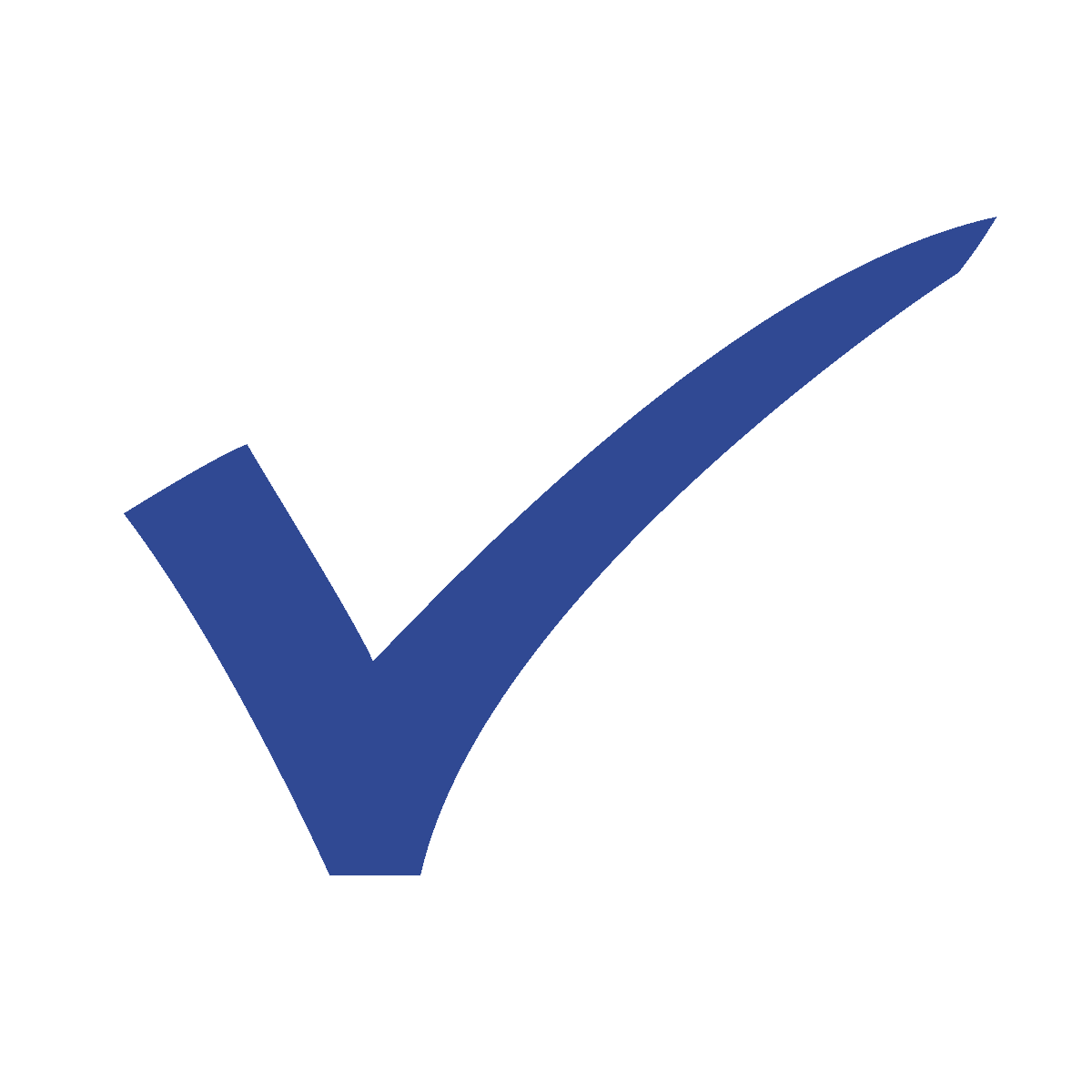 You arrive with your team at the agreed upon time, solve tricky puzzles and escape everyday life.